GRAFFITI
Graffiti – for me one of my big loves in my life. I love to work free and without any boarders. That's whats Graffiti is about.
GRAPHIC
Graphic – that is what I learned in a three year training. Since 2015 I am a sertificated graphicdesigner working on any kind of print stuff.
VIDEO
Videography – for me motiondesign and videography is a very nice thing. Putting motion in a frame in a creative way is a nice way to express emotion.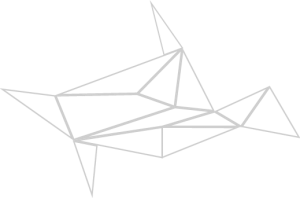 Whatever I can do for you, I am looking forward to get in contact with you. You want to buy art or want me to produce a video, graphic or whatever for you, write me a nice handwritten internet letter..